Most people only focus on the bride and what she will be wearing but what may surprise you is the guy can get a little excited about dressing up too! There are so many options besides the normal black suit, so I'm going to show you the different things a guy can wear and maybe something fun for photos.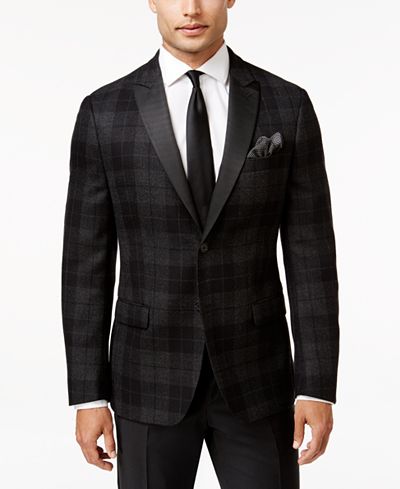 My favorite look for the fall and winter is a splash of plaid whether it be the shirt, tie, suspenders, or jacket. It's a great look and adds a little flare for your guy!
This is probably my favorite look for the summer and spring. It can be worn on the beach or in the mountains, and if you guys are a little trendy or "hipster" than this definitely the look for you. You can easily change up the colors, a pastel blue, green, or even purple would look great!
If you're really adventurous you can use a BRIGHT pop of color. I can tell you if the groom is already stylish or just has a bright personality this is the way to go, the guy likes to dress up to so why not have fun? While everyone looks at the brides dress don't forget it's both of your wedding and if he wants to go with a crazy color or design in the tie or suspenders, or even crazier with a very bright suit, let him because he should be happy and comfortable too.
Now here's where you can have fun, if you want to have traditional suites but he wants to still have fun you can add a little surprise for photos. It easy to just add a shirt under the button down, like a superhero shirt or their favorite sports team.
Try to think outside of the box and go for a suite with a little flare and remember it doesn't have to be a tux from a rental store.